What is CADIO ?
CADIO is complete home automation platform allows you to build and control smart home devices, With many new features developed to give you the best smart home experience.
Main CADIO features :
Very easy device configuration.
Control over local wiFi network.
Control over CADIO cloud.
New fully automated hybrid interface.
Unlimited number of devices can be added.
Support devices on different networks.
Units/Groups view.
Notifications for every device.
ON/OFF devices.
Dimmer devices.
RGB devices.
Shutters devices.
IR devices.
Fan speed regulator.
Data devices.
Digital humidity/temperature devices.
Digital sensors.
433MHZ Sensors.
Linking devices with sensors, humidity and temperature.
Timers.
Schedules.
Sync with physical power switches.
433MHZ remote controller support.
Infrared remote controller support.
Overheat protection/alarms.
Pin-code security for every device.
CADIO voice control (English & Arabic).
Multi-languages interface (English & Arabic).
Integrated with Google Home (CADIO action).
Integrated with Amazon Alexa (CADIO skill).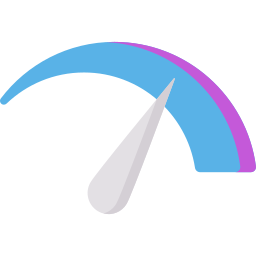 High Performance
Your devices will perform super fast response and can be reached even no internet access.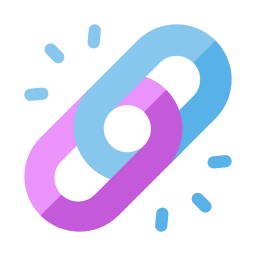 Connection Stability
High stability is our secret weapon to provide you the best home automation experience.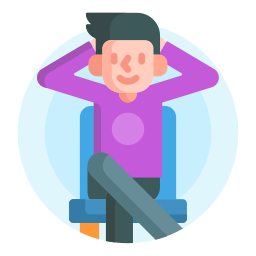 Easy to Use
Designed to be easily installed and used to get your devices ready with minimal effort.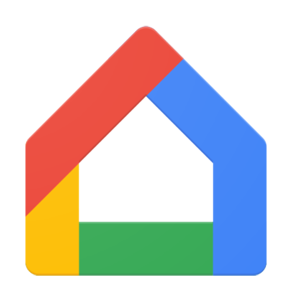 Works with Google Home
Control your devices with voice commands using Google Home.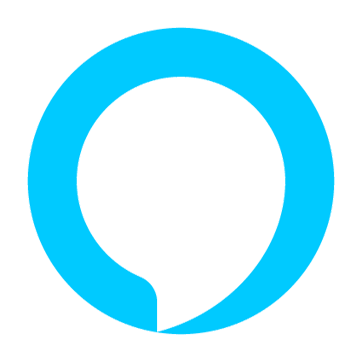 Works with Amazon alexa
Control your devices with voice commands using Amazon alexa.
App Preview
Here is some screenshots from CADIO app.
CADIO app is available on Google play store for android devices and Apple app store for iOS devices.
Hybrid interface allows you to control all your devices from one place over local network and cloud.
Holding any device button will open setting page for this device where you can change device data, settings, apply timers and schedules.
Holding mic icon will activate voice control, You just need to say "Turn on lights" and your lights will be turned on.
Download CADIO app:
CADIO app is now available on any android or iOS device.
Download CADIO firmware and developers tools:
In CADIO downloads center you will find all files you need to build "Supported by CADIO" smart devices.
Explore CADIO developers docs:
In CADIO developers docs you will find all information's about CADIO platform.